Corporate Partner
, Attorney at law
Roland Truffer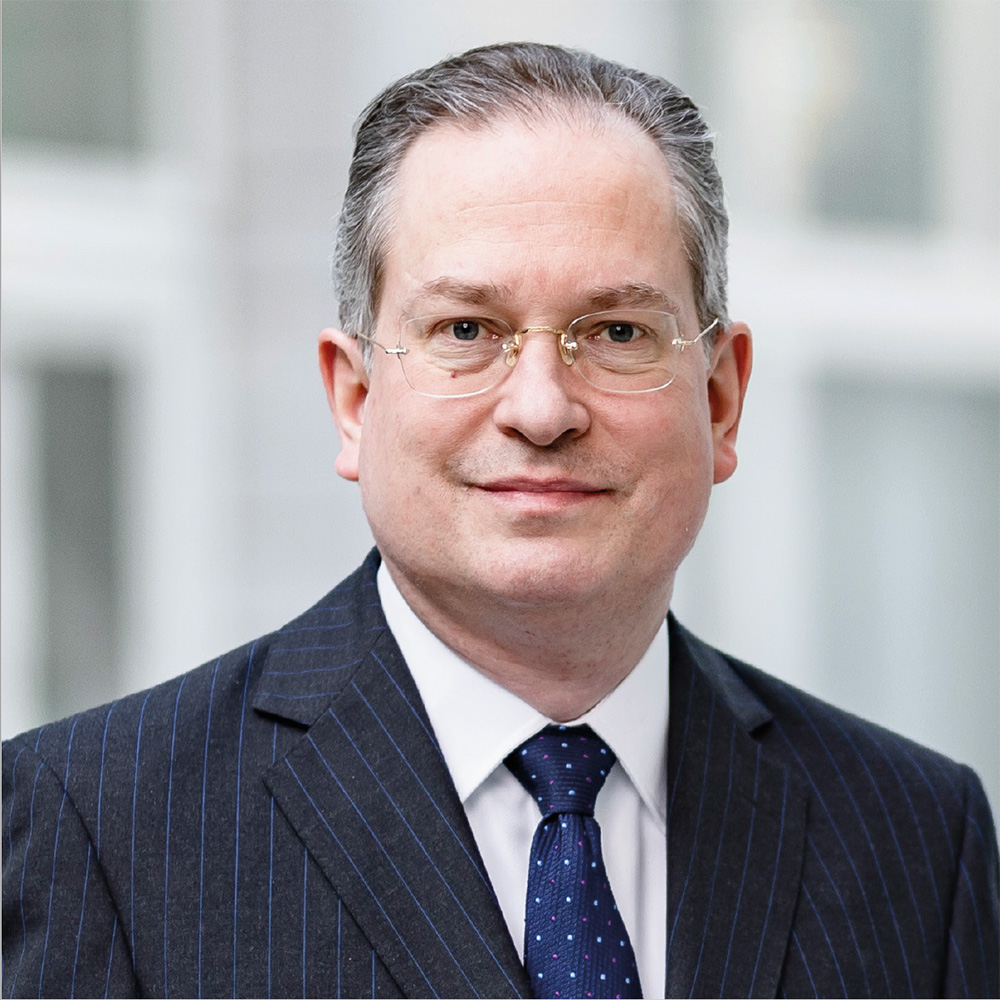 Roland Truffer chiefly advises in the fields of financial services and securities regulation. He also assists clients with capital market transactions, and on all matters of corporate law and governance.
Roland advises insurers, banks, securities firms and financial market infrastructures on all aspects of their regulatory duties. He supports companies listed on a Swiss stock exchange as to their compliance with securities laws and listing rules, and shareholders as to disclosure obligations. He represents his clients in all types of licensing, admission, enforcement and sanction proceedings.
Roland's capital market practice focuses on hybrid instruments. He also regularly assists with reorganizations of regulated banking and insurance groups.
Career
Partner (2005-2020), associate (from 1998) und trainee (1996-97) at a leading Swiss law firm
University of Oxford (Trinity College): M.Jur. (2001)
Bar admission (1998)
University of Zurich: lic. Iur. (1995)
Languages
German, English
Admission
All Swiss courts