Corporate Partner
, Attorney at Law, LL.M.
Thomas Reutter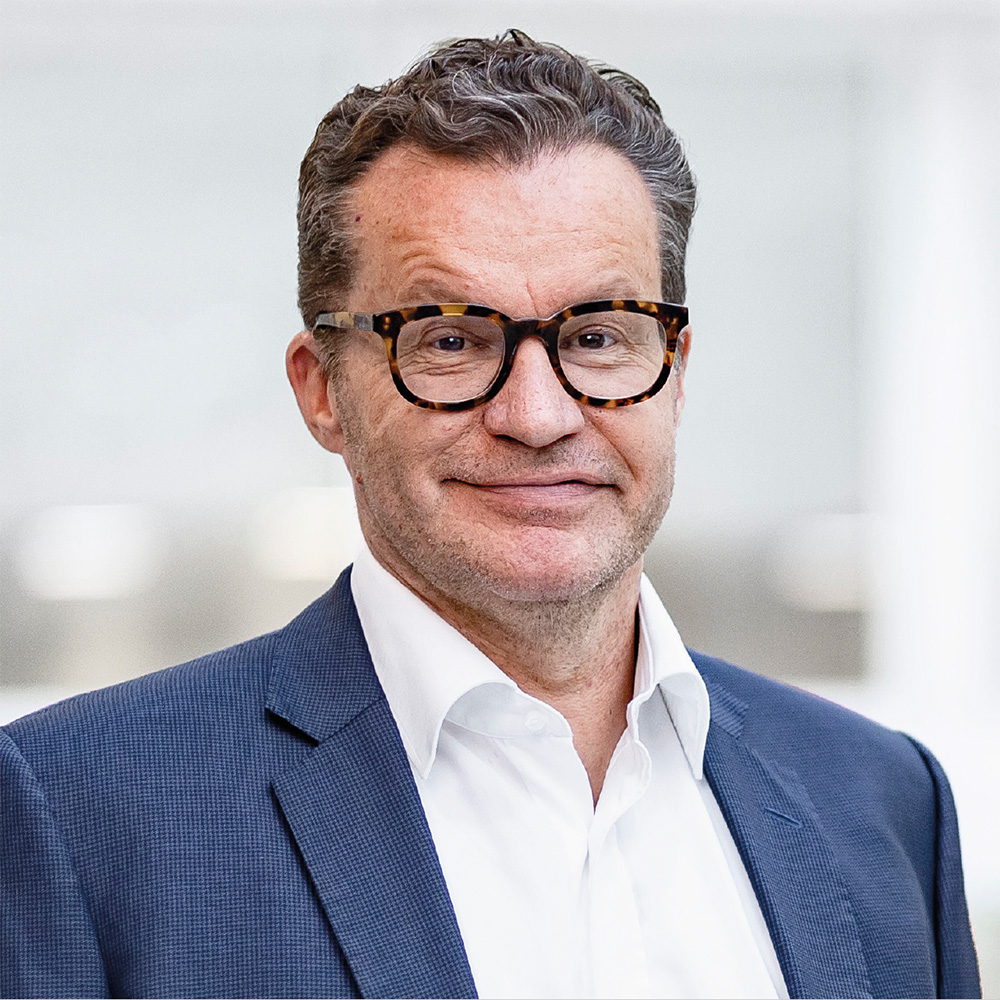 Thomas advises issuers and investment banks on equity capital market transactions such as IPOs, capital increases (e.g. rights issues, ABBs), secondary placements of shares (e.g. blocktrades) or on debt capital market transactions (including hybrid and equity linked transactions). A further focus of his practice is the advise of companies and investors on mergers and acquisitions of listed or privately held companies.
Thomas Reutter is also a trusted adviser for numerous large and mid cap listed companies on disclosure, ad-hoc, insider and other issues relating to stock exchange and securities regulations and corporate law. He also counsels these companies on questions of corporate governance and compensation.Thomas is editor and author of numerous publications in his areas of expertise. He also acts as Co-editor of Caplaw, the Swiss Capital Market Law Newsletter.
Career
Partner at Bär & Karrer (2005-2020)
Associate at Bär & Karrer (2001-2005)
Dr. iur. University St. Gallen (2001)
LL.M. in Securities and Financial Regulation at Georgetown University (2001)
Associate at Swiss Law Firm (1997-200)
Junior Associate at Homburger and further traineeships (1994-1996)
Law School at St. Gallen University (1991-1994)
Business Administration at St. Gallen and Bocconi (Milan) universities (1987-1991
Sprachen
German, English, French, Italian
Admission
all Swiss courts