Corporate Partner
, Attorney at law (Switzerland & California) B.A. HSG in Business Administration, LL.M.
Sandro Fehlmann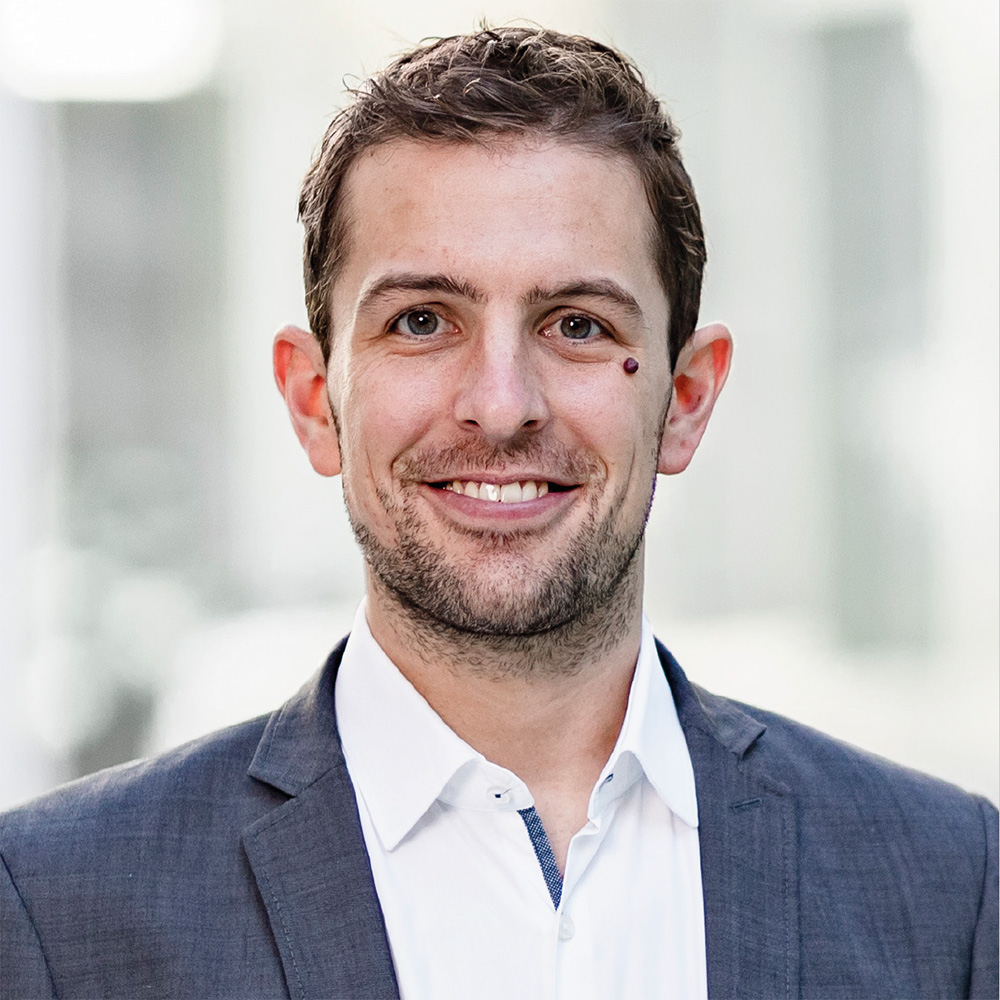 Sandro Fehlmann's practice focuses on capital market transactions (equity and debt) as well as on insurance, banking and financial market laws. He also frequently advises clients on M&A transactions as well as complex project financing and other ECA transactions.
Sandro's capital market practice focuses on equity capital markets (particularly IPOs), both on the issuer's and bank's side. In addition, Sandro has extensive experience in complex regulatory and equity-linked capital issuances, including convertible bonds.
A broad range of financial institutions including fintech businesses trust in Sandro's advice with regard to a wide range of regulatory, corporate and commercial matters as well as on matters related to stock exchange laws and corporate transactions. Sandro Fehlmann has published several articles on topics in his field of expertise and is regularly invited to speak on these topics.
Career
California Bar Exam (2020)
Foreign Associate at Cravath, Swaine & Moore LLP, New York (2019-2020)
Northwestern University, Chicago: LL.M. (2019)
Associate at a leading Swiss law firm (2017-2020)
Zurich Bar Exam (2017)
Tax-Consultant at a Big Four company (2016)
Junior Associate at a leading Swiss law firm (2014-2015)
Tax trainee and consultant at a Big Four company (2012-2014)
University of St. Gallen (HSG): M.A. HSG in Law (2014)
University of St. Gallen (HSG): B.A. HSG in Law (2012)
Trainee at the investment banking department of a big Swiss bank (2011)
University of St. Gallen (HSG): B.A. HSG in Business Administration (2011)
Languages
German, English
Admission
all Swiss courts and California