Senior Counsel
, Prof. em. Dr. iur. et lic. oec. HSG
Robert Waldburger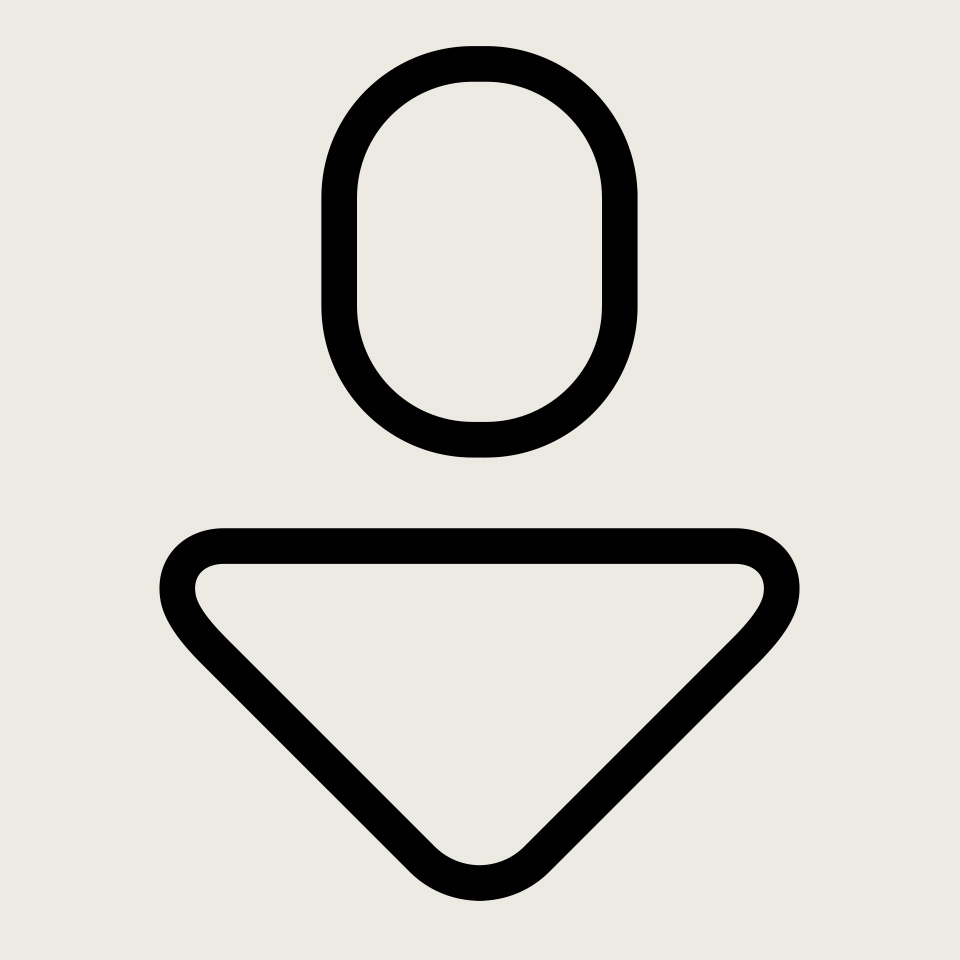 In his function as Senior Counsel, Robert Waldburger supports the tax team of Riedweg & Partner in all areas of Swiss national and international tax law. He actively contributes his valuable input to the firm's clients' matters based on his extensive experience across academics, public administration, and practice.
The basis for his support is his 25 years of activity as a full professor of tax law at the University of St. Gallen and managing director of the Institute for Fiscal Studies, Fiscal Law and Law & Economics at the University of St. Gallen, as well as his additional mandates as delegate for international tax treaties of the Federal Council, head of the department for international tax law of the Federal Tax Administration in the rank of vice director, Swiss delegate in the fiscal committee of the OECD and expert of the UN body for international tax issues.
After leaving the Federal Department of Finance, he was a consultant for a large auditing and consulting firm and subsequently worked in the same capacity for a large business law firm in Zurich. Robert Waldburger has started his work as a consultant for Riedweg & Partner in spring 2021.
Career
Senior Counsel at Riedweg & Partner (since 2021)
Professor of Tax Law (1994-2019) and Director of the Institute for Fiscal Studies, Fiscal Law and Law & Economics at the University of St. Gallen (until 2019)
Counsel at Bär & Karrer (2011-2019)
Independant Tax Counsel at PriceWaterhouseCoopers Switzerland (2008-2011)
Swiss International Tax Counsel and Head of the Department of International Fiscal Law and Double Taxation Agreements of the Federal Tax Administration and involved in many treaty negotiations as Vice-Director and Swiss representative at the OECD Tax Committee (1998-2007) and member of the UN Ad Hoc Group of Experts on International Cooperation in Tax Matters from (2004-2007)
Partner at Arthur Andersen (1990-1994)
University of St. Gallen: Dr. iur. HSG (1990)
Director of International Tax Law at Revisuisse Group (1987-1989)
Department of International Fiscal Law and Double Taxation Agreements of the Federal Tax Administration in Bern (1984-1987)
University of St. Gallen: lic. iur. HSG (1984)
University of St. Gallen: Scientific Assistant (1980-1984)
University of St. Gallen: lic. oec. HSG (1979)
Languages
German, English, French