Corporate Associate
, Attorney at law
Anna Tomaschek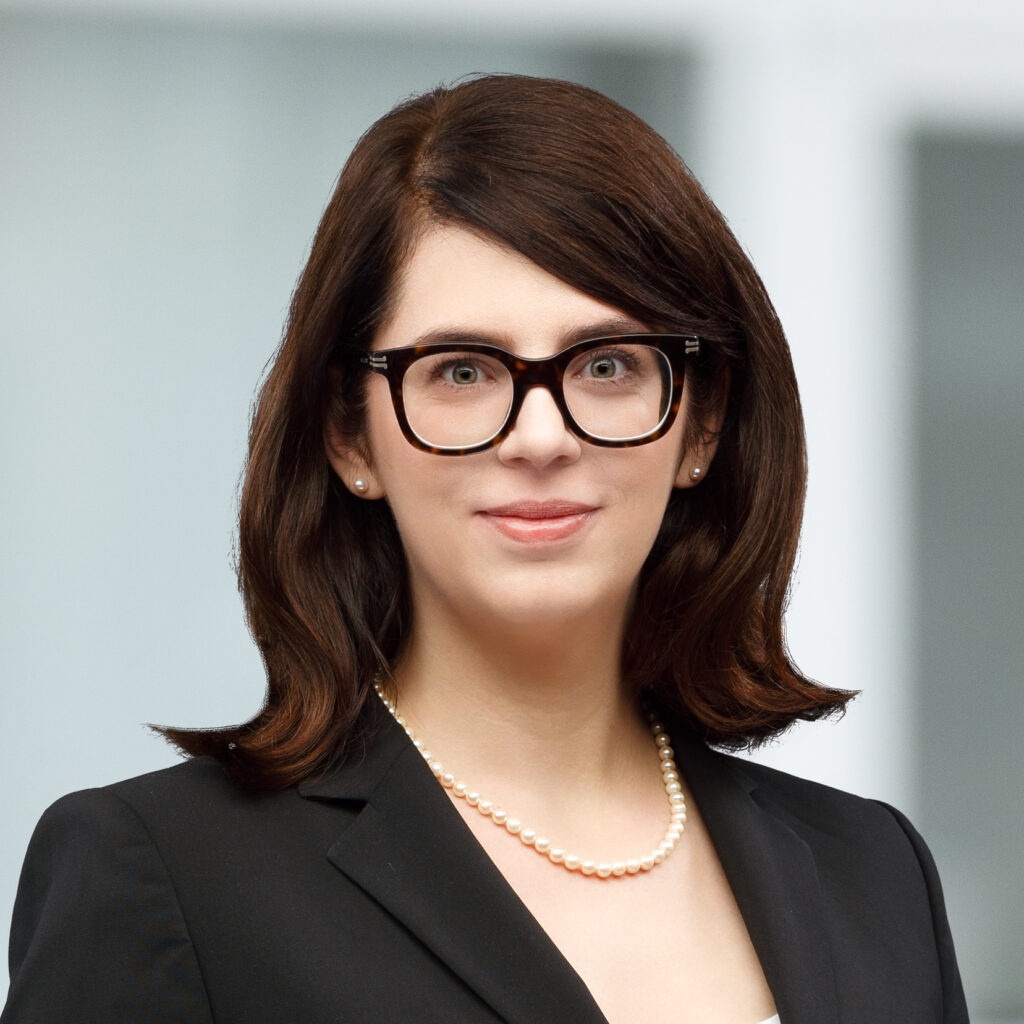 Anna Tomaschek's prac­tice focuses on M&A, cap­it­al mar­ket and fin­an­cing trans­ac­tions. In addi­tion, she advises com­pan­ies on cor­por­ate and secur­it­ies laws as well as gen­er­al con­tract law matters.
A spe­cif­ic focus of Anna's work is on advising for­eign and domest­ic private and pub­lic com­pan­ies as well as private equity and oth­er investors on acquis­i­tions and dis­pos­als, invest­ments, joint ven­tures, carve-out trans­ac­tions and oth­er M&A transactions.
Fur­ther­more, Anna also advises banks and issuers on a broad range of cap­it­al mar­ket transactions.
Career
Associate at Advestra (since 2022)
Associate at a Swiss law firm (2021-2022)
Legal Counsel (interim) at a Private Equity Manager (2021)
Associate at a Swiss law firm (2019-2021)
Associate at a Swiss law firm (2016-2019)
Junior associate at leading Swiss law firms (between 2012-2015)
MLaw at University of Basel (2012)
Associate Director at a leading Swiss Investment Bank (2006-2012)
Operations Manager (2005-2006) and (Direct Program Manager 2003-2005) at leading multinational technology corporations
Bachelor in Business Administration at University of Hamburg for Economics and Politics (2004)
Languages
German, English
Admission
all Swiss courts